Akron's Expert Pest control Company!
We Solve Your Pest Problems
About Patricks Pest Control
The most affordable pest control company in Akron, Cleveland, Canton, and surrounding areas. Patrick's Pest Control offers a full range of Organic Pest Control Services in the Akron, Cleveland, Canton area.
Rated Top Pest Company in Akron 3 years in a row by authoritative sites such as ThreeBestRated.com, Houzz, and Porch.com. A Top Pro with Thumbtack.com holding many awards. We are one of the very few Organic pest control companies around.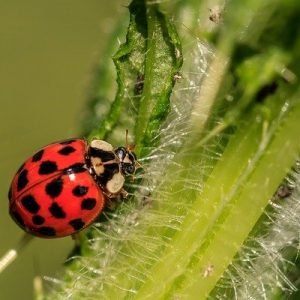 To offer Best Residential & Commercial Pest Management Solutions.
To get Akron out of all the pest and Bug Problems forever.
The most important thing is that we have the best techniques and materials to bring you guaranteed fumigation services to your home.
Look No Further Than the best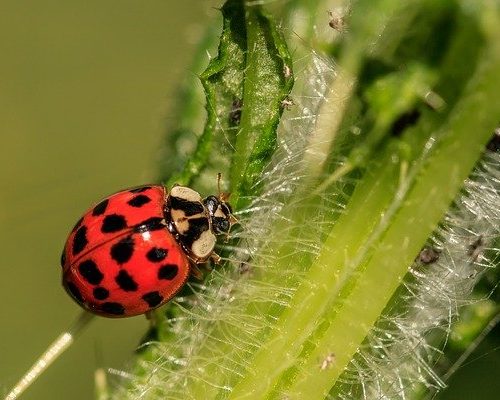 Voted Best Pest Control Company in Akron.
Our services are top-rated, and our prices won't be beaten.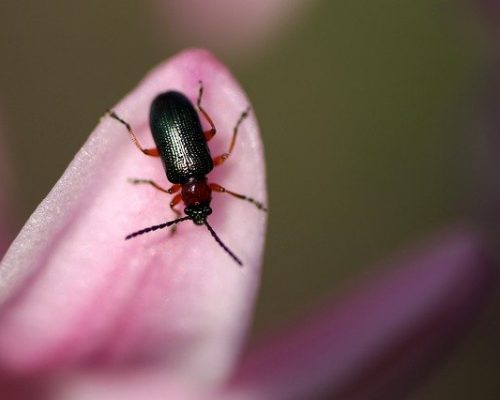 We are "The Most Affordable pest control company in Akron." says our reviewers.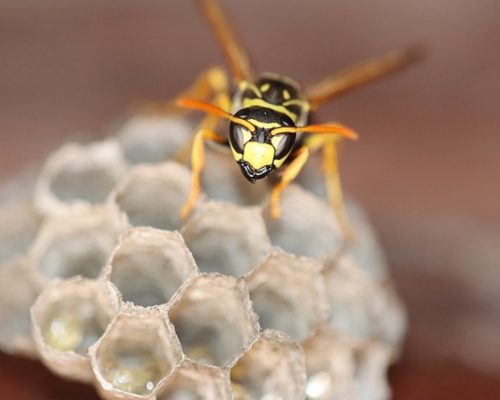 Licensed to kill. Literally.
Ants, spiders, bees, fleas, flies, mosquitoes, rodents, skunks, raccoons, rabbits, rats, and bats. Nuisance wildlife animals .— Ugh!
Our Scientific Vision Of Energy Sources
Patrick's Pest Control specializes in Bed Bug Control and Extermination.
Patrick's Pest Control is a genuine personal pest company in Akron, Ohio. Providing pest control services from Cleveland, Akron, Canton to New Philadelphia or Columbus. Sometimes visiting our neighboring states West Virginia, Pennsylvania, Michigan, Illinois, and Kansas.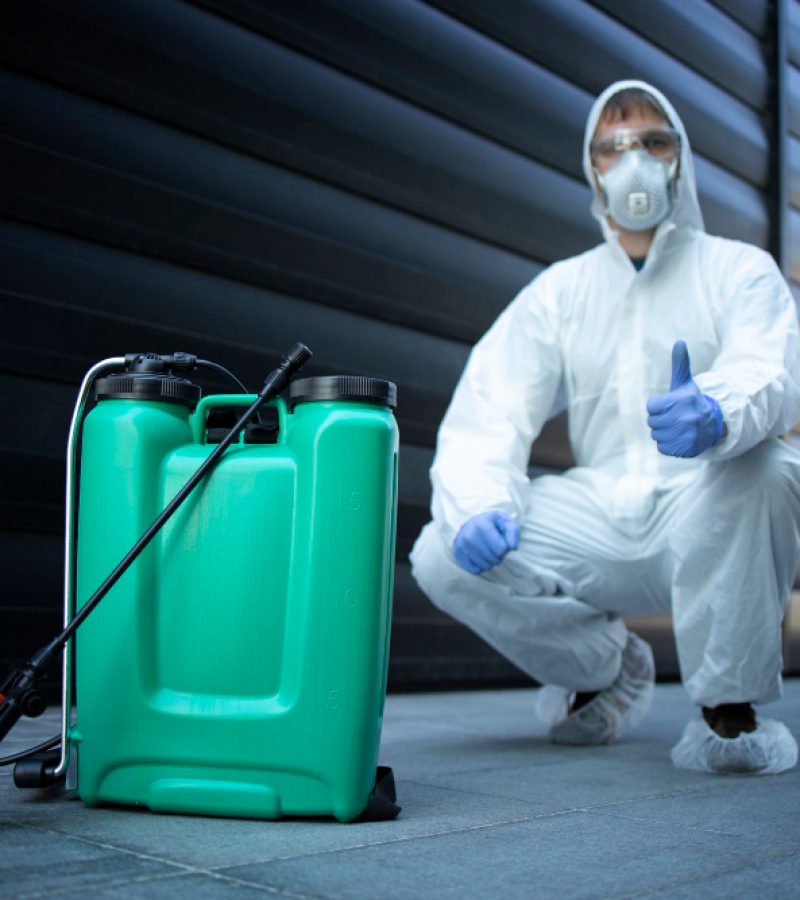 Friendly work environment, constant knowledge sharing, direct interaction with the clients, problem solving tasks
When They Crawl, Give Us A Call.
We will listen to you. Identify the pest problem. Implement a treatment plan accordingly. We are prompt and professional and deliver exceptional service.
Premium Pest Control Service
The Perfect And Proper Solution For Everyone!​
Comprehensive Pest Control Services
Get It Resolved Now! All Of Our Pest Exterminators Are Ready To Help You.
Do you need a pest control company in Akron OH? Patrick's Pest Control is a 100% reliable company dedicated and focused on providing comprehensive pest control solutions to companies in the industrial, commercial, food, hospital, and domestic sectors. We are leaders in the market since we have a wide infrastructure, highly qualified and constantly trained personnel, and a professional and personalized service to guarantee the total satisfaction of each of our clients.
Call Patrick's Pest Control and forget about pests immediately!
At Patrick's Pest Control, we handle the lowest response time in the market and a quality system and management software that allows us to ensure that each operation we carry out is carried out based on the guidelines and regulations established for each procedure. This allows us to guarantee pest control work carried out with the highest and strictest quality standards. We join forces with recognized brands' laboratories by using their biodegradable products to be a 100% ecological company to take care of the environment.
Our goal is to provide you with the best comprehensive pest control solutions and do so with the highest quality, so we focus on maintaining constant growth in our company's areas to continue to be market leaders.