Commercial Pest Control - Real Estate Warehouse, Storage Facilities, Restaurants, Office, Clubhouse
Decontamination & Debri Removal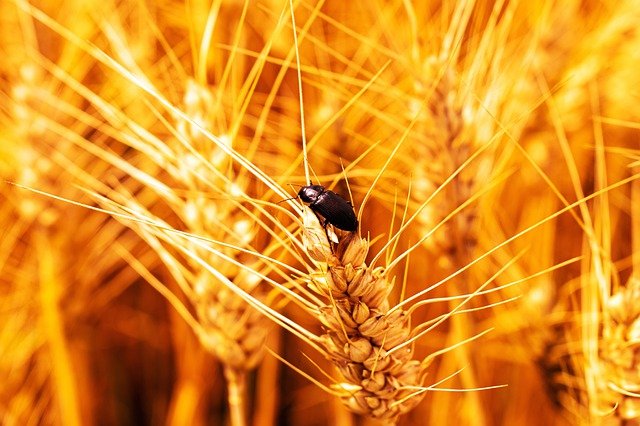 Residential Pest Control, Caring pest control for your home, Commercial Pest Control, Office spaces, restaurants, schools, warehouses & other settings.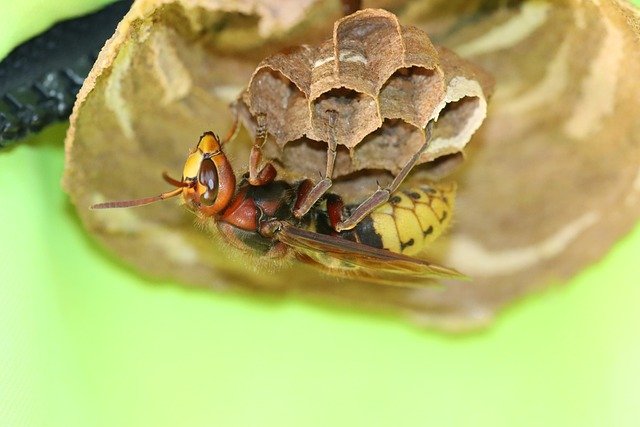 Real Estate Pest Solutions
When you move out, make sure they have moved out too!
Remove debris, clean, and apply disinfectant to areas that rodents and other animals have soiled. Integrated Pest Management Ultimate Protection for you and your family!
Licensed & Insured ODA lic #119081
We have other services too. These are just a few of our many services.
Please call the following number if you have any questions or concerns.
We are here to take care of you and your family. (Integrated Pest Management, Thorough inspections)
At work, home, or school. I will protect what is important to you and save you money doing it. That is important too. I will not rest until you do.
Residential Pest Control, Nuisance Animal Trapping, Commercial Pest Control, Real Estate Pest Solutions, Decontamination&Disinfecting, Removal of Debris soiled by Rodents and Birds that cause the spread of disease.
Keeping you safe and healthy.
Our exterminators, highly trained service technicians, are trained on an ongoing basis, are always up to date with the latest technology, and are on duty for you throughout Akron.
Friendly work environment, constant knowledge sharing, direct interaction with the clients, problem solving tasks
Collaboration With Biologists
In other words, you will become resistant.